About Contractor Web Works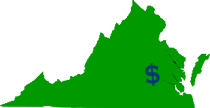 Contractor Web Works is located about 15 minutes east of Richmond in New Kent County. We focus on websites, marketing, and lead and referral campaigns for Virginia contractors and service companies. We know the Virginia market and how to get your company more leads and referrals.
The Contractor Web Works 'behind the scenes' team is made up of expert technologists, designers, web developers, writers, and artists. They are a playful, happy group that works closely together to insure your success.
Contractor Web Works was founded by Virginia native Scott Waker.
About Scott Walker
I have walked the line between technology and marketing my entire career, sometimes on the technology side, sometimes on the marketing side, and sometimes bridging the gap between the two. The fusion of technology and marketing is more prevalent than ever, yet few people can actually straddle both worlds and speak both languages. Pulling from extensive experience in both fields, I lead my team to implement adjustments to both the marketing and technology components of your campaign to keep them focused on generating leads for your company.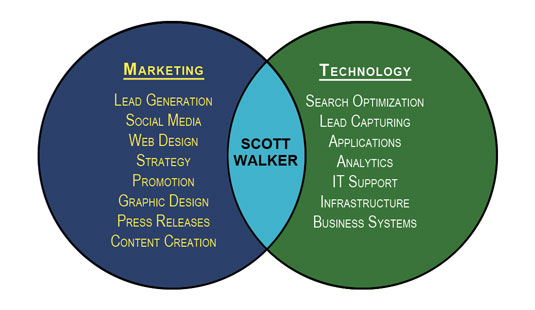 Why Choose Contractor Web Works?
Locally owned and operated
We meet with you in person, and get to know your business
We work exclusively with local service companies and contractors
We know the Virginia market like the back of our hand!
We do all the heavy lifting, so you can focus on what you do best
Our websites make you look great - No cheesy templates or landing pages!
Are you ready to get your own website and leads? Call 804-420-2244 or Request an Appointment.